Update: February 11, 2018
I'm a collector of movie scenes. When I watch a movie it's almost never without me grabbing my notebook of Evernote-app and making notes of a scene that I can use in a mashup or video essay. I always have about thirty potential ideas that require more scenes from more movies. For example: people lying on their back in the grass. Or scenes with an entity behind a window viewed from a distance, or scenes with keys (or not?) behind the sun visor of a car.
I can never collect them all. But sometimes I think I have enough to start editing, see all the video's on this site). For one of these projects I won't stop until I have them all. Hotel room numbers. From 1 to – let's say – 5000. Since september 2016 I've added almost one everyday and the list slowly fills, but of course I still have huge gaps.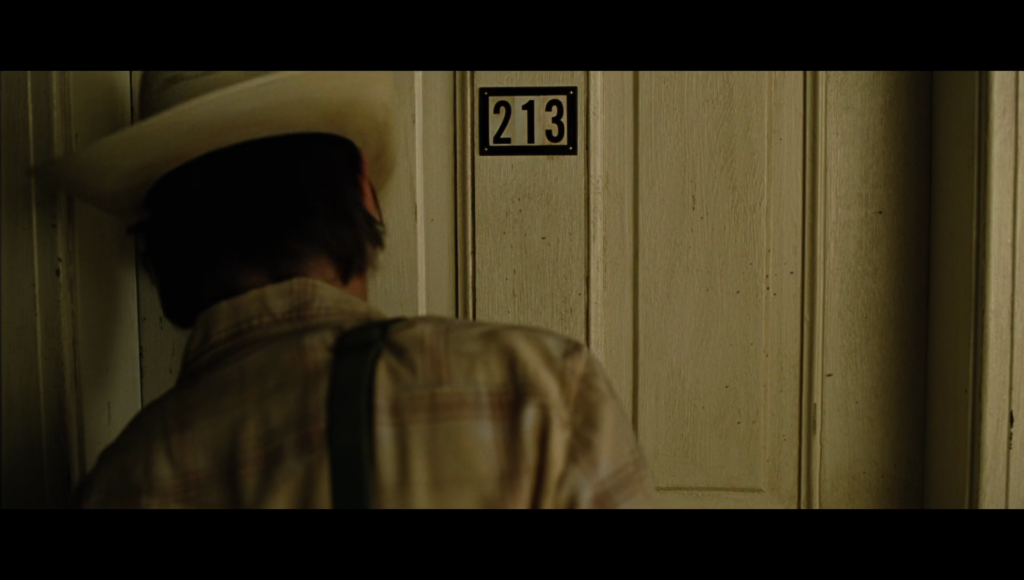 Will you help me? When you watch a movie of tv-series, please remember that if you see a hotel room number (of motel!) to let me know the film title and number? This will be GREATLY appreciated.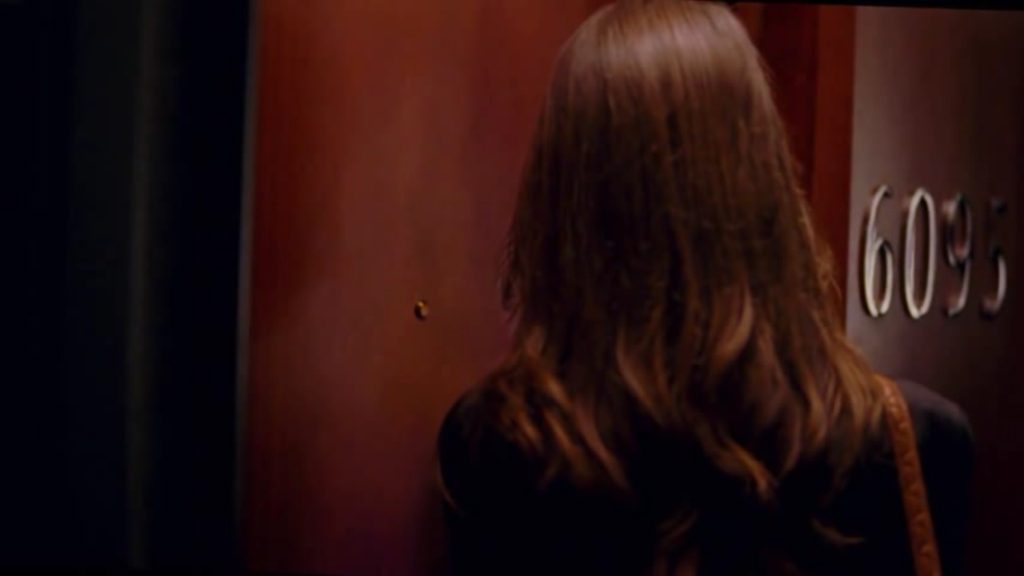 I have big plans with this data and the project is getting bigger and bigger every month. This is not going to become another "ordinary" mashup. This will be a feature film! Or something like that. It's gonna be awesome, that's for sure.
You can connect with me by Twitter (@voordefilm) or with this little form, in which you can fill in the film title, the room number and (optional) roughly where to find it in the film.
Here are the number 1-300 that I'm still missing, so you get an idea:

1 to 100: 
15, 19, 20, 22, 28, 29, 30, 32, 35, 37, 39, 40, 41, 42, 43, 44, 46, 47, 48, 49, 50, 51, 54, 56-63, 66, 67, 68, 70-100
100 to 200: 
106, 107, 110, 111, 120, 122, 123, 125-132, 134, 135, 139-141, 143-150, 152-161, 163, 165, 166-169, 171, 172, 173, 175-200
200 to 300:
203, 208, 210, 214, 217-220, 226-228, 230, 232-234, 238-263, 265, 266, 267, 269-300
THANK YOU VERY MUCH IN ADVANCE!
Kind regards,
Menno (VoorDeFilm)
Meer: